Category Archives:
US National Parks
National Parks of the United States
Southern Utah Road Trip – 2015 from Thayne Shaffer on Vimeo.
It seems like it was a rainy year. I guess we can thank El Niño for that. Don't get me wrong, I'm not complaining. Utah is all to often under drought conditions, and it's nice to get the precip. But like a good friend of mine says, "This is no way to run a desert!"
Here are some images and video from our southern Utah road trip last fall. The weather made it difficult to do some of the time lapse work I hoped to do. It takes a while to set up, and even take down the equipment, and when it's looking like rain you have to make risk-based decisions. In addition, I'm quickly learning that the wind is my biggest enemy. Just a little movement ruins a 45-minute sequence. But in the end it's all good. I'd rather be out in the weather than in an office 🙂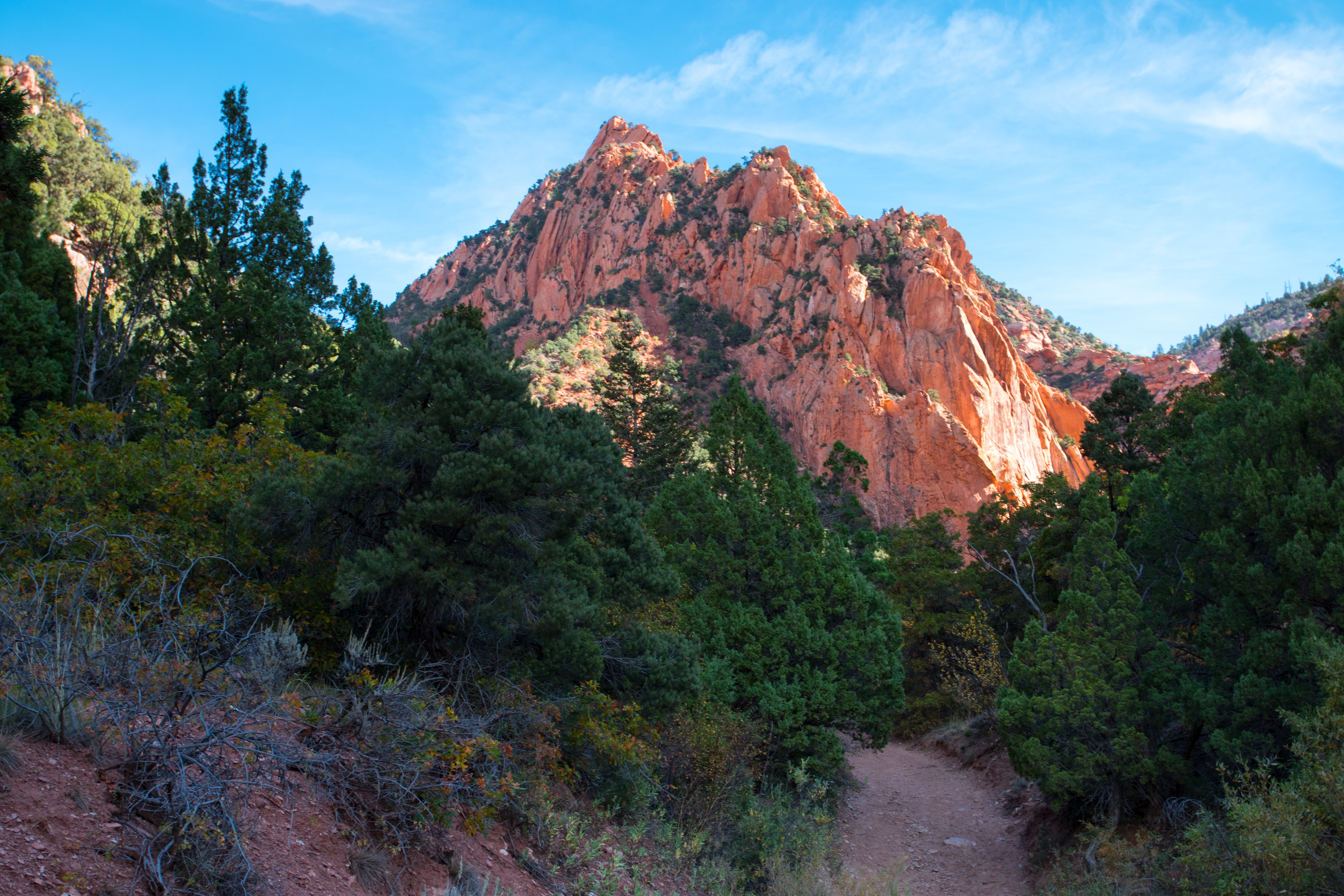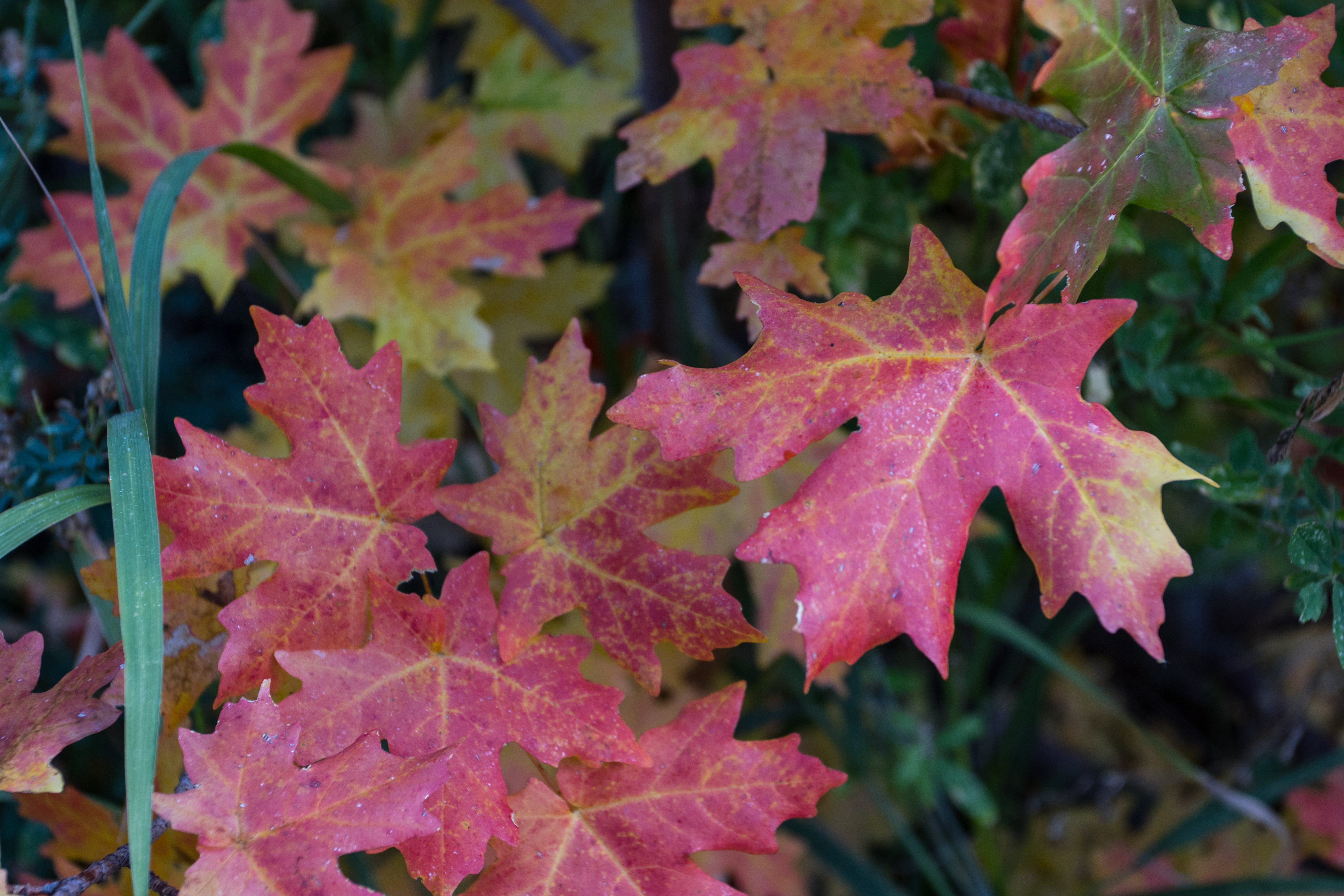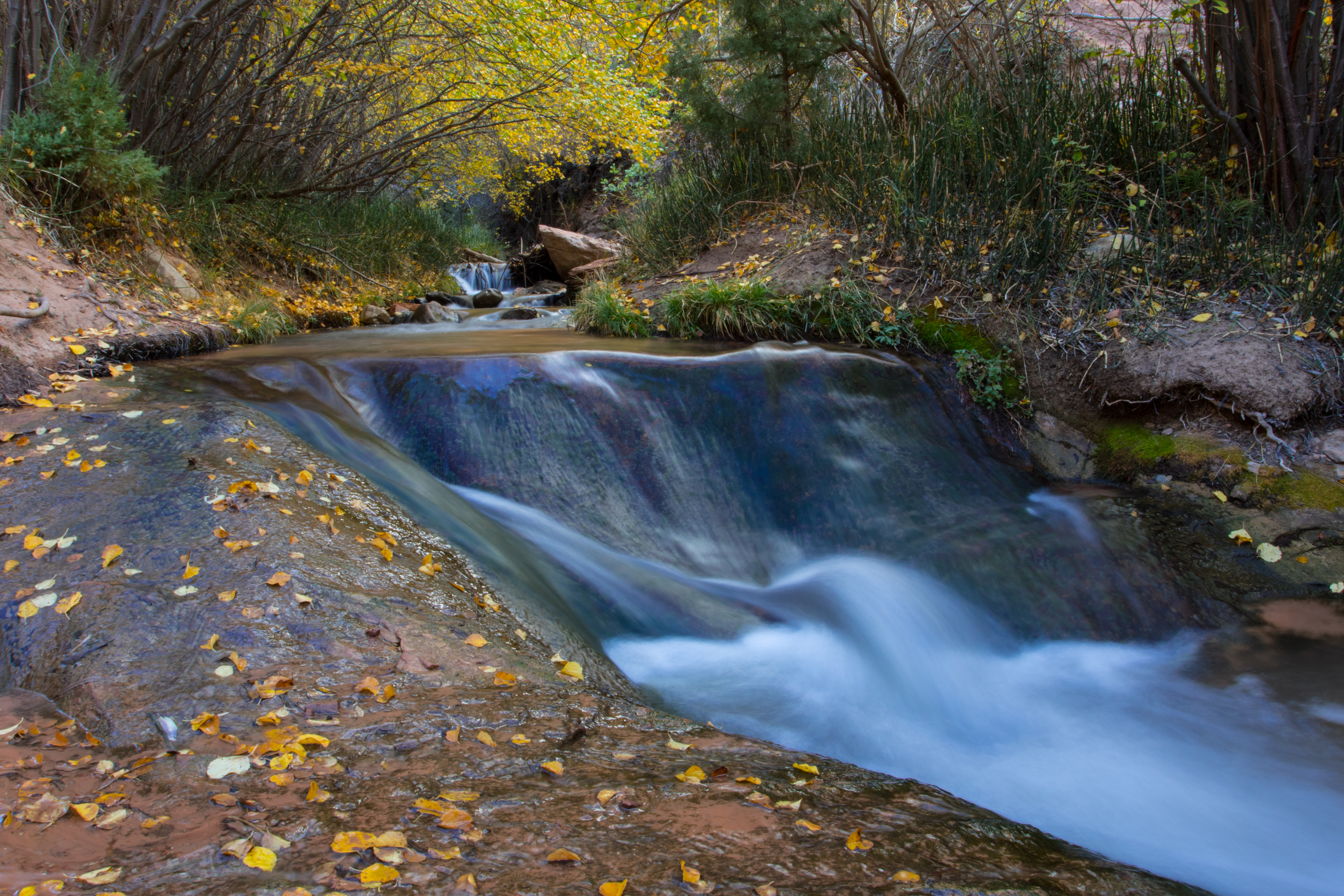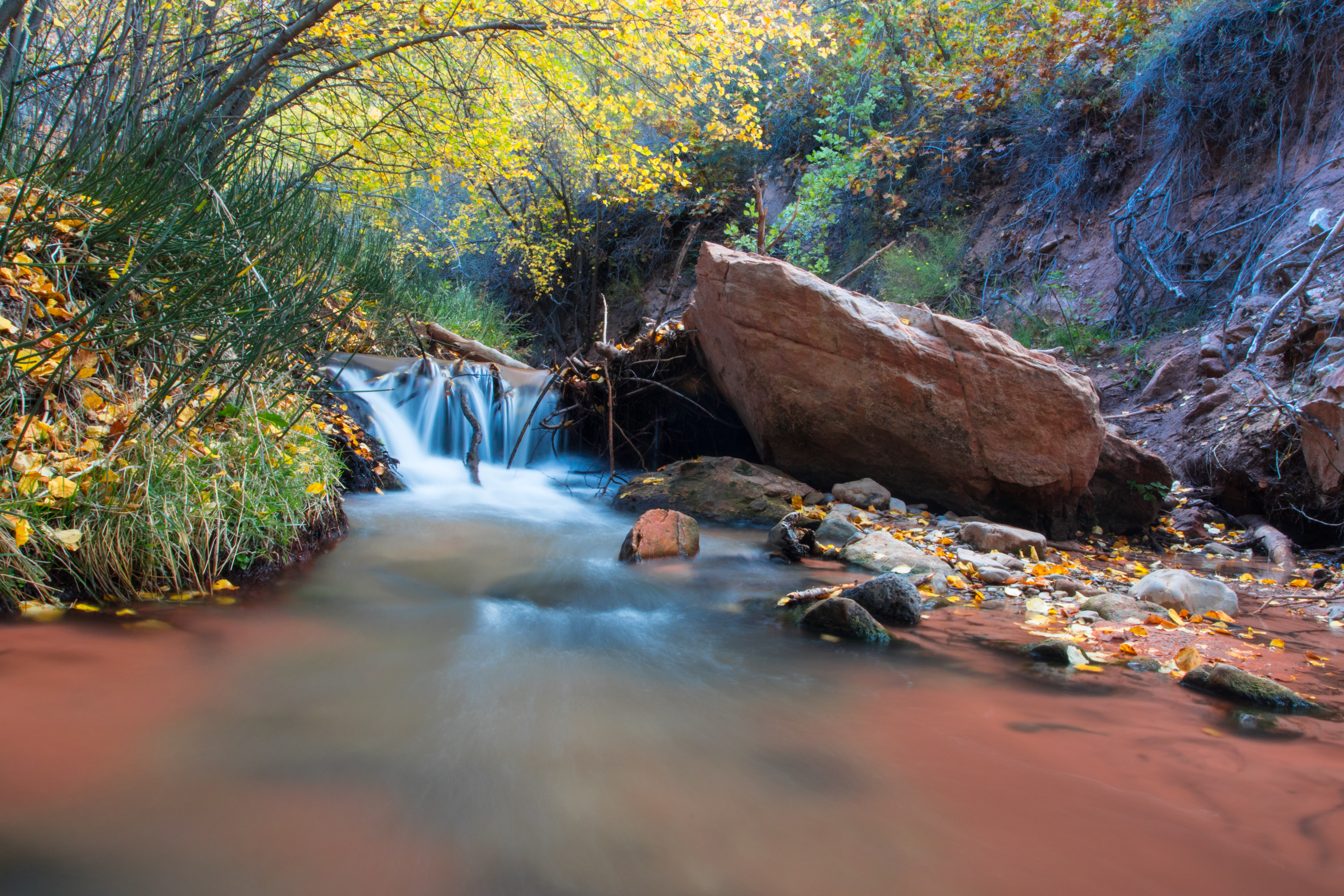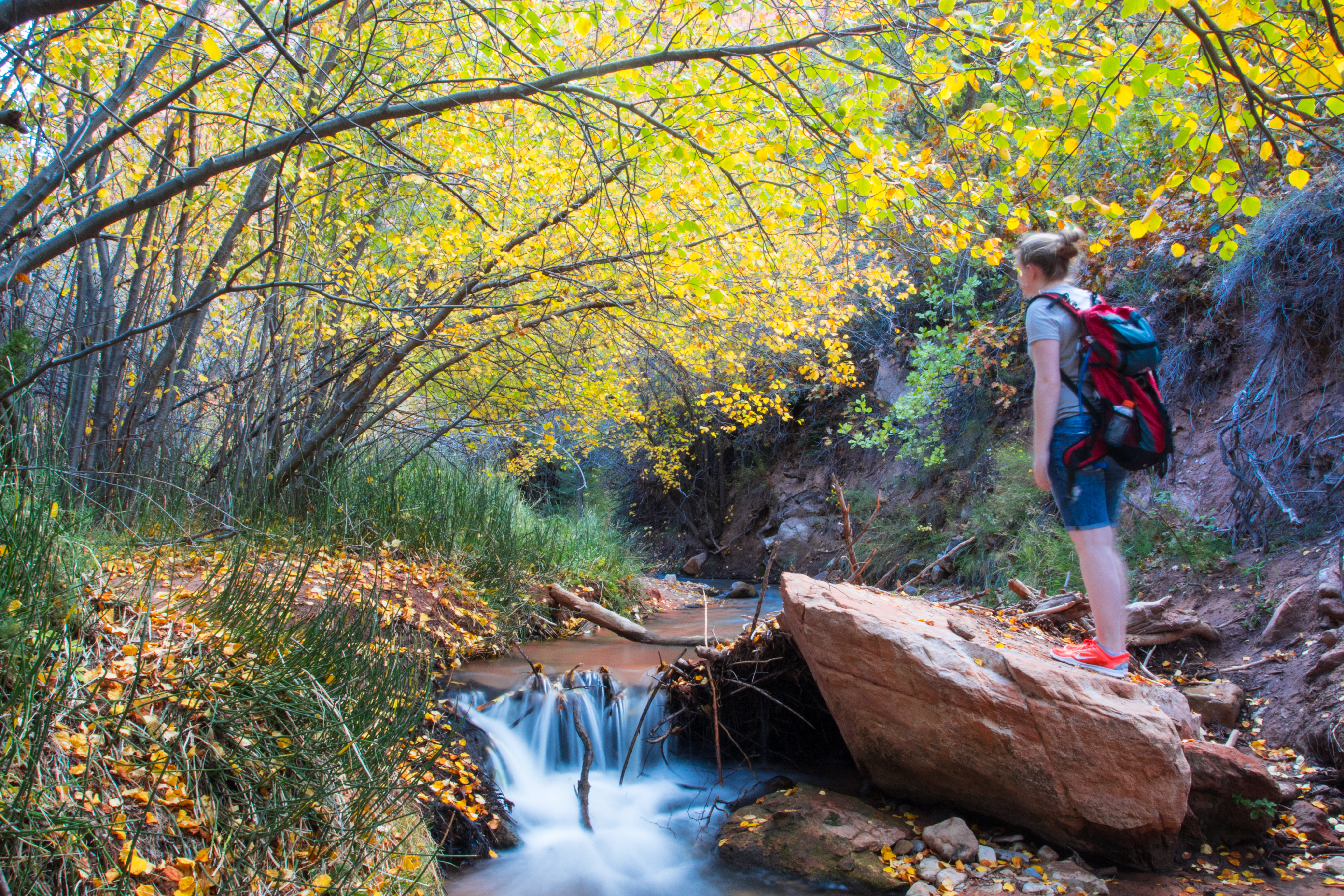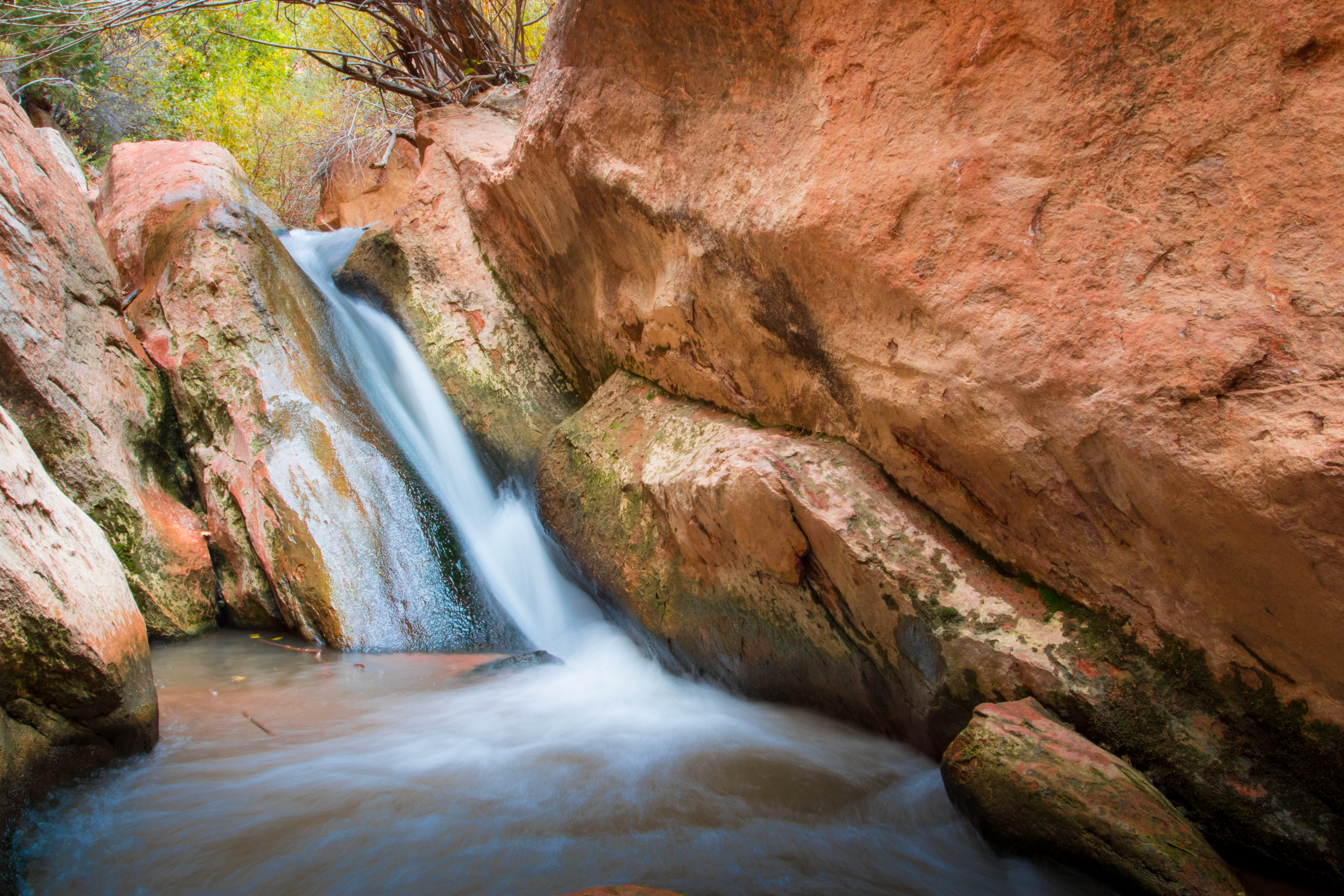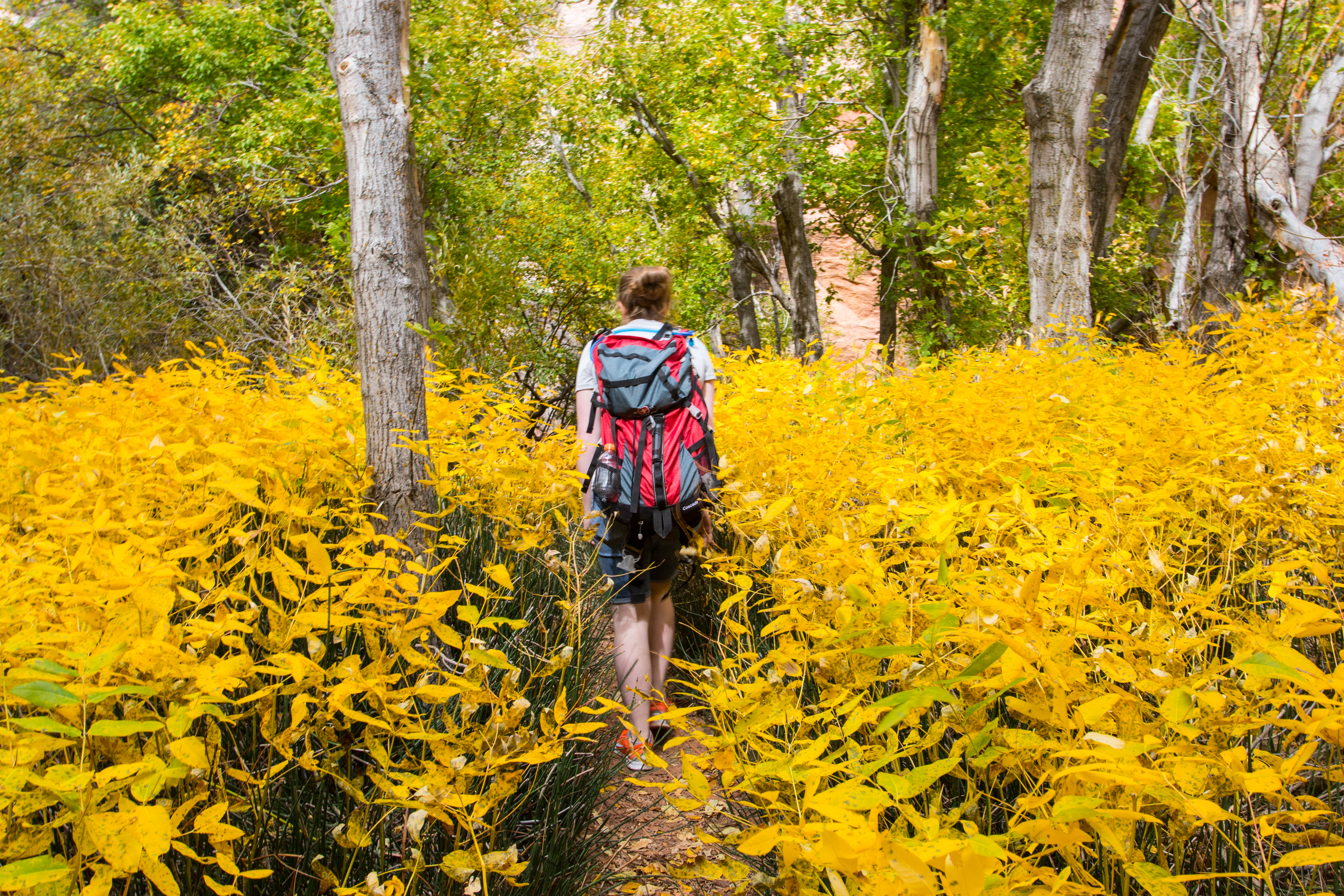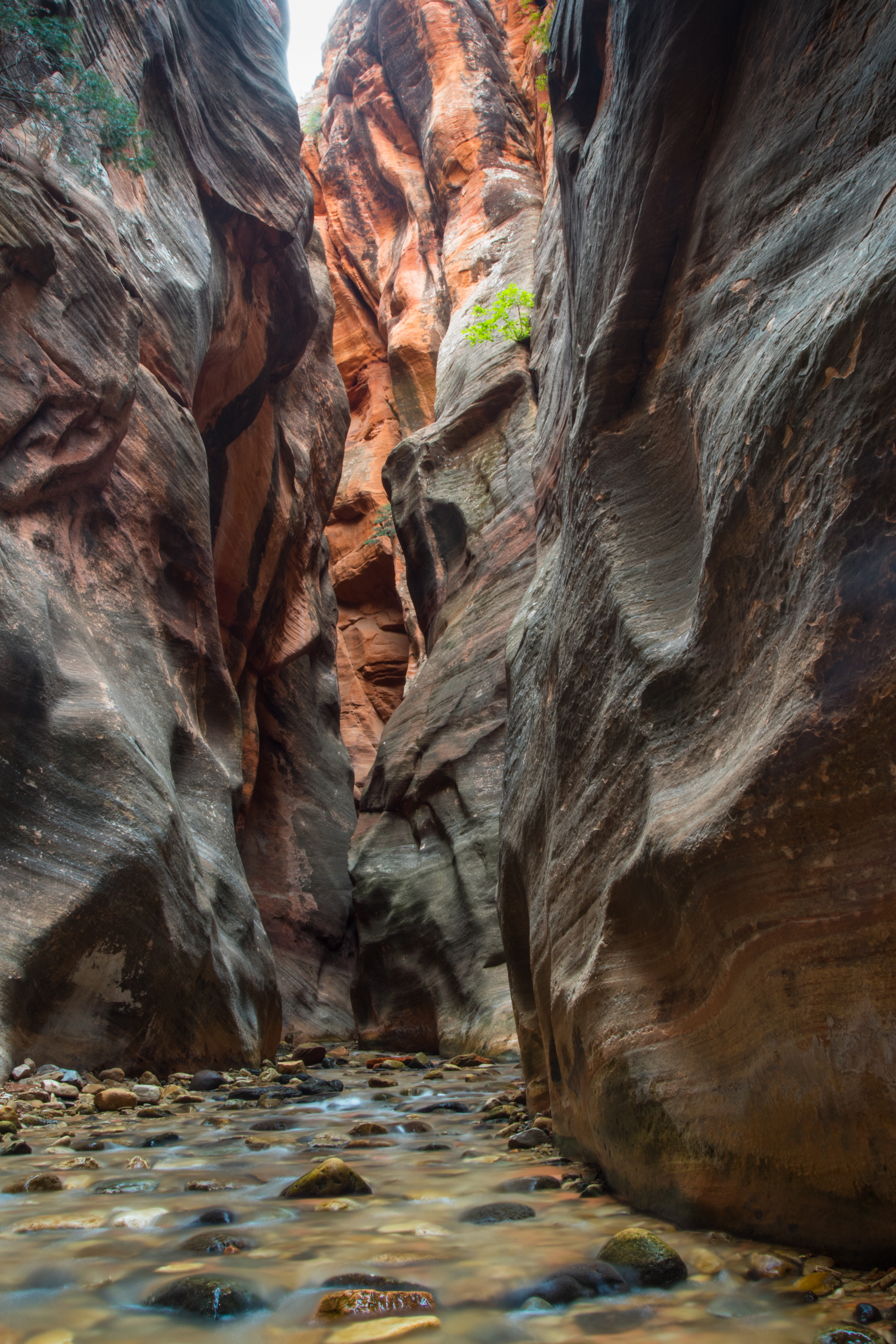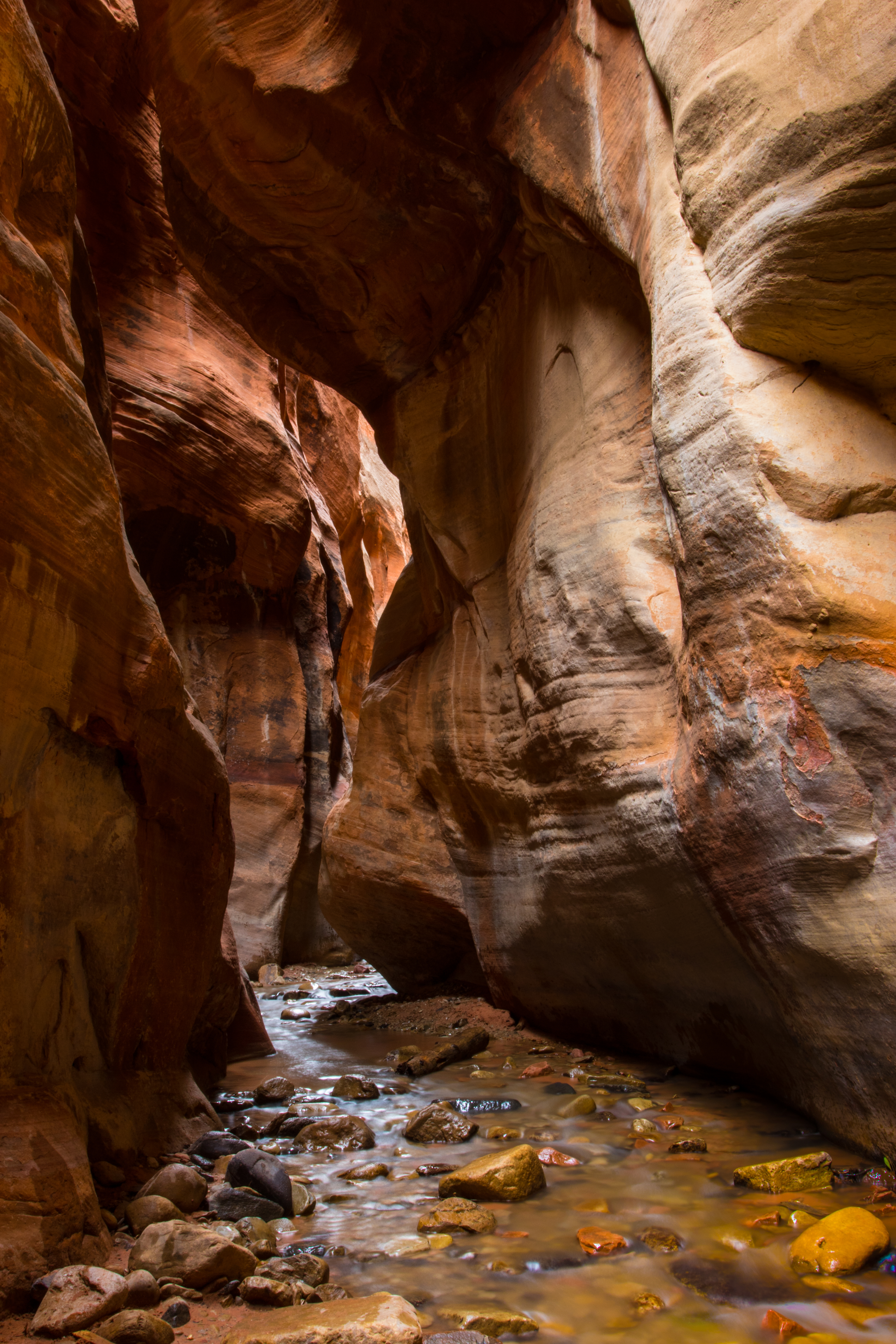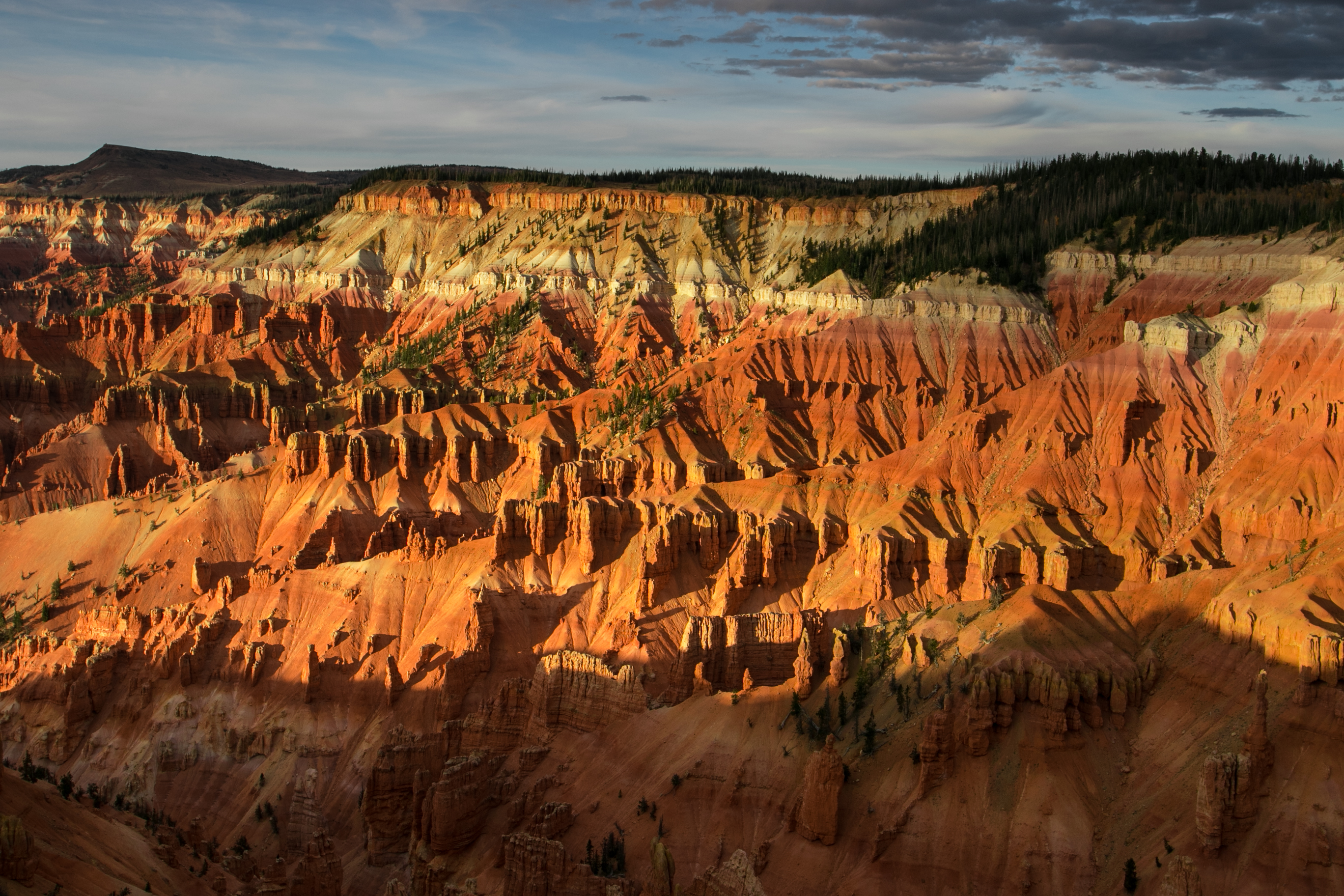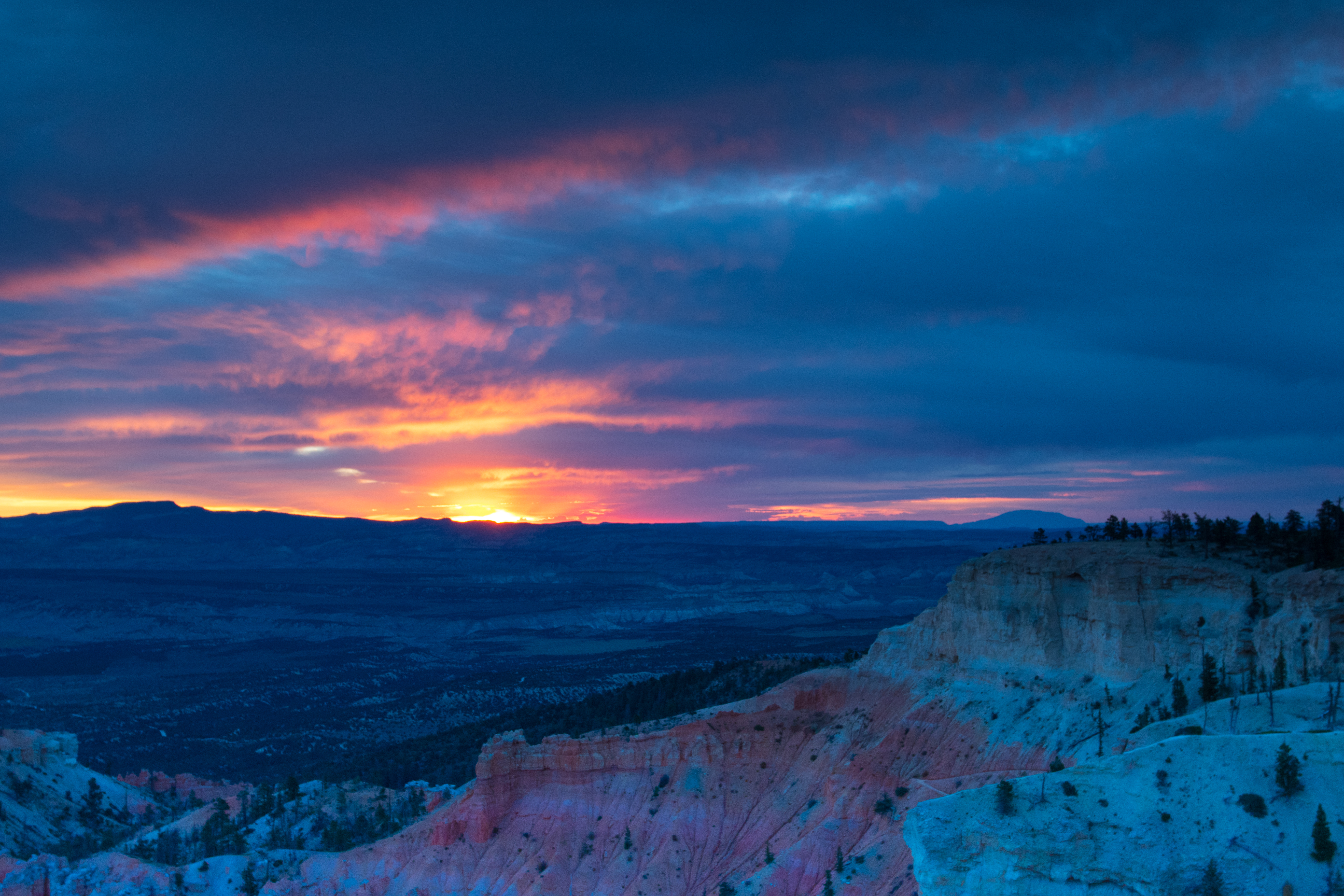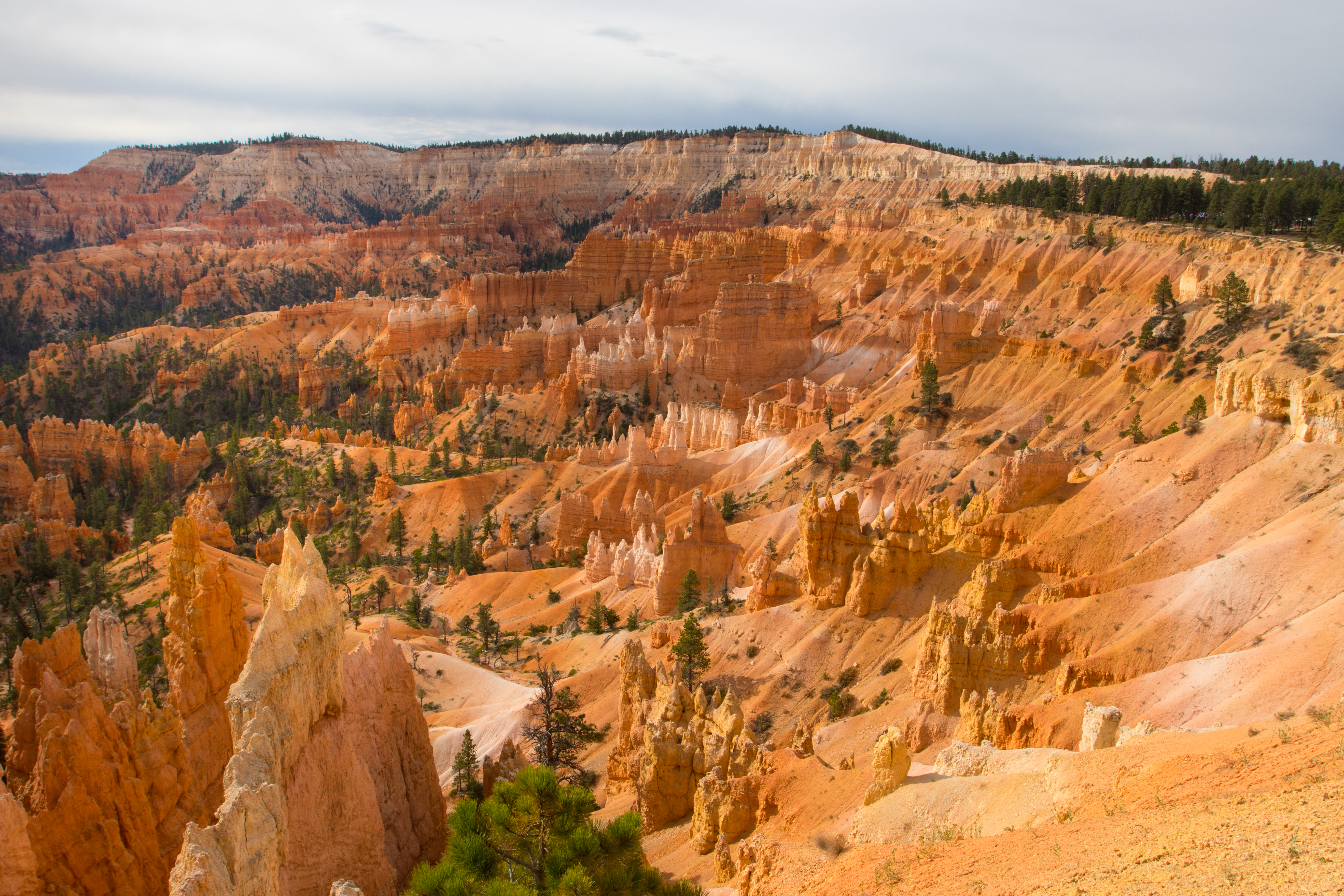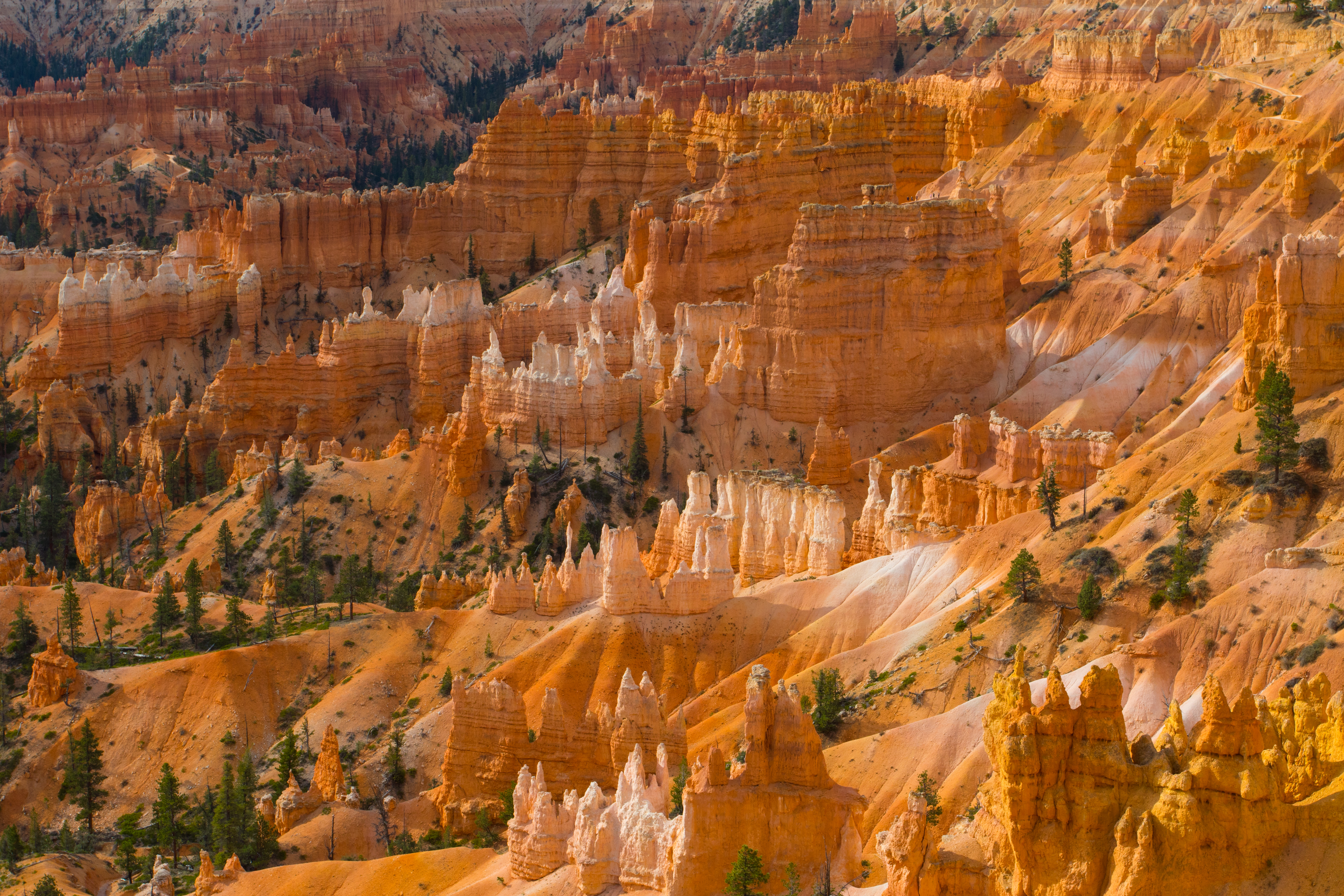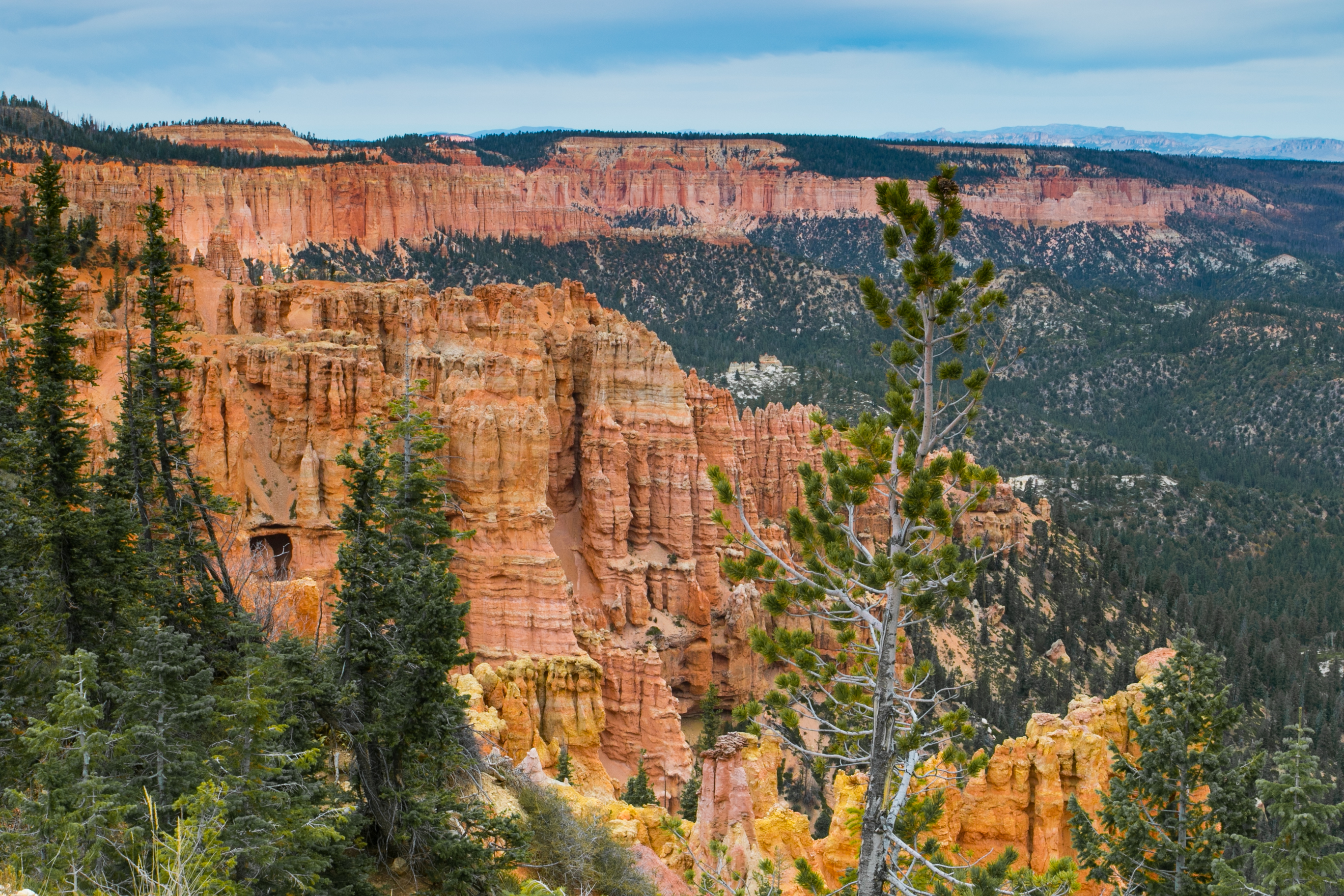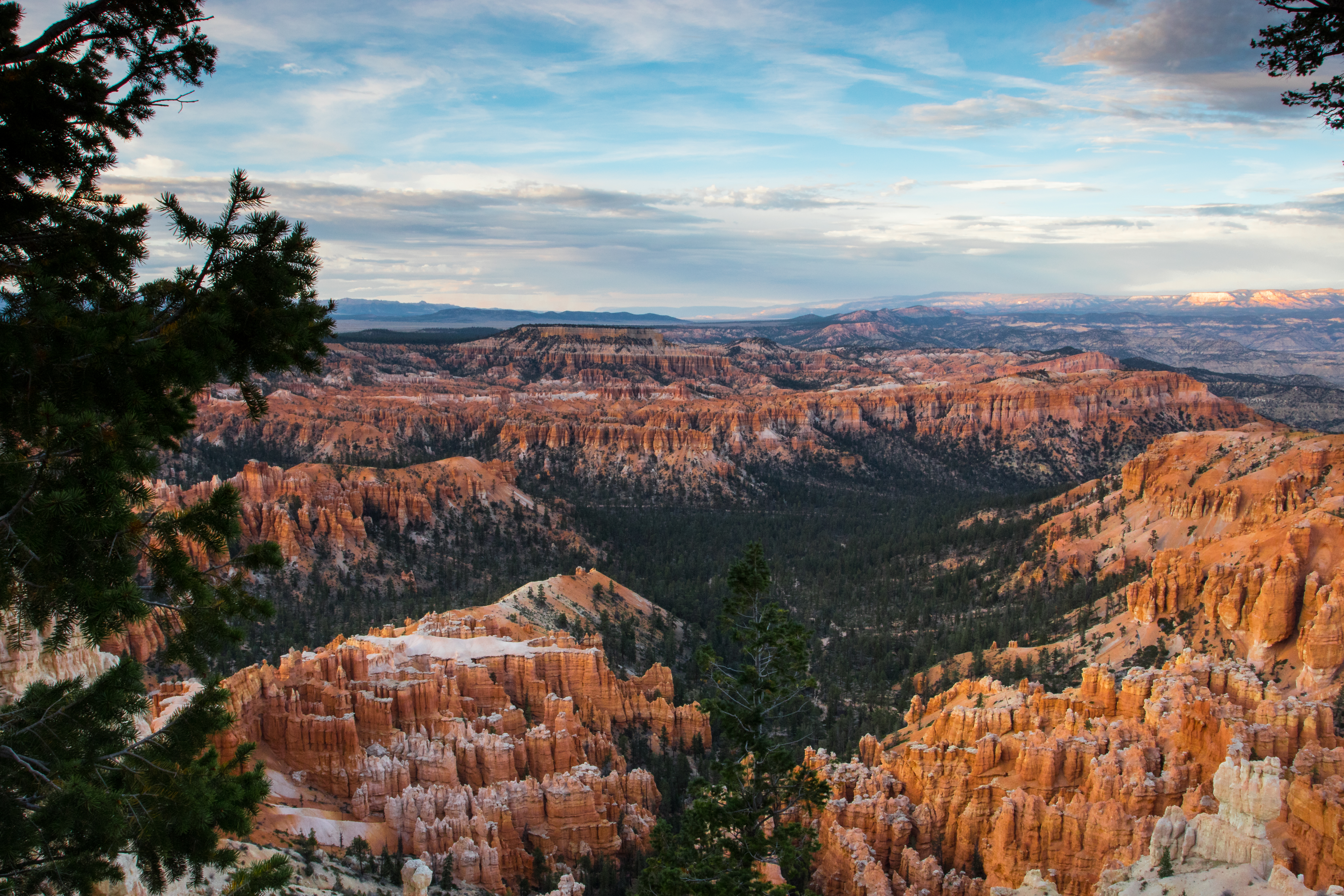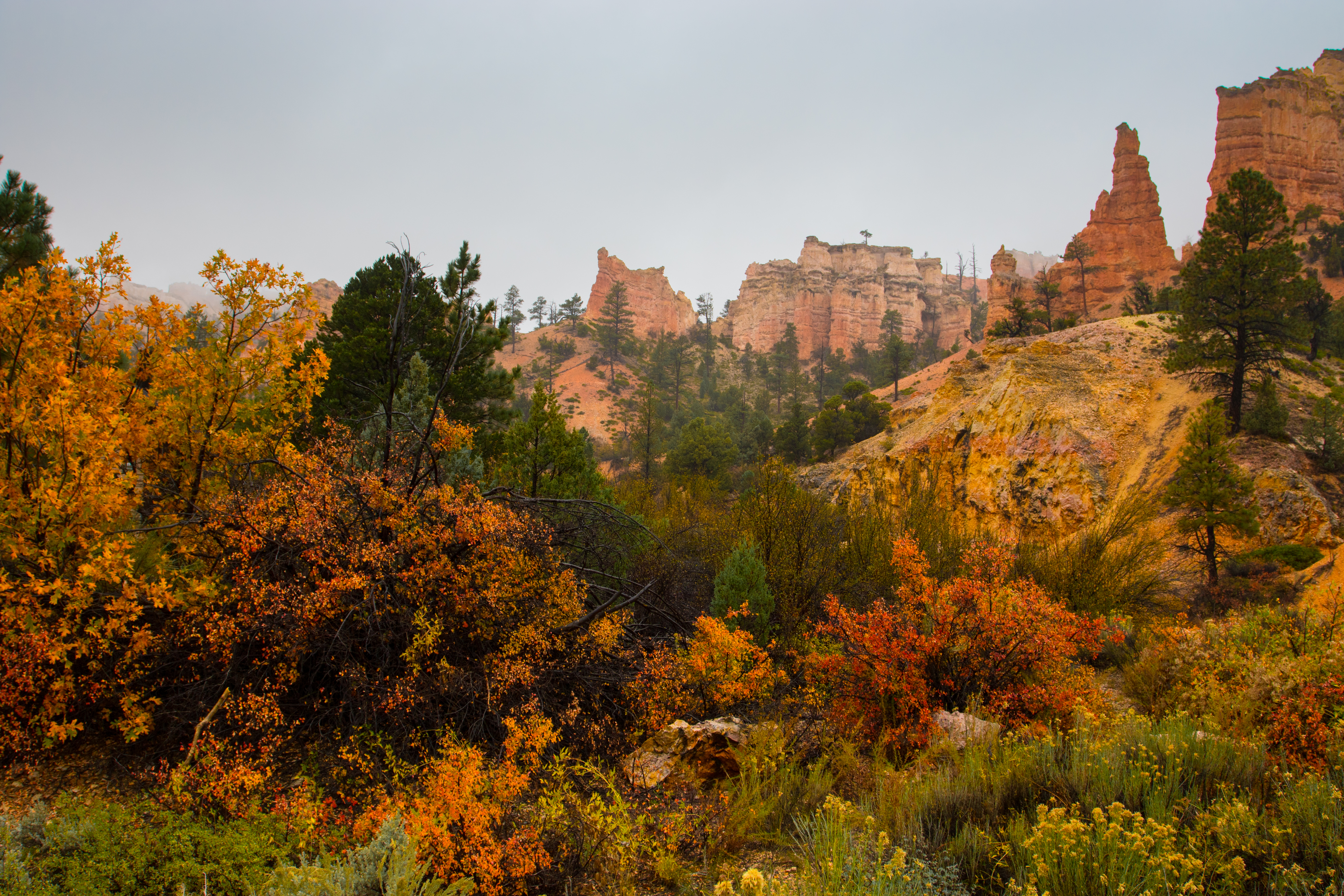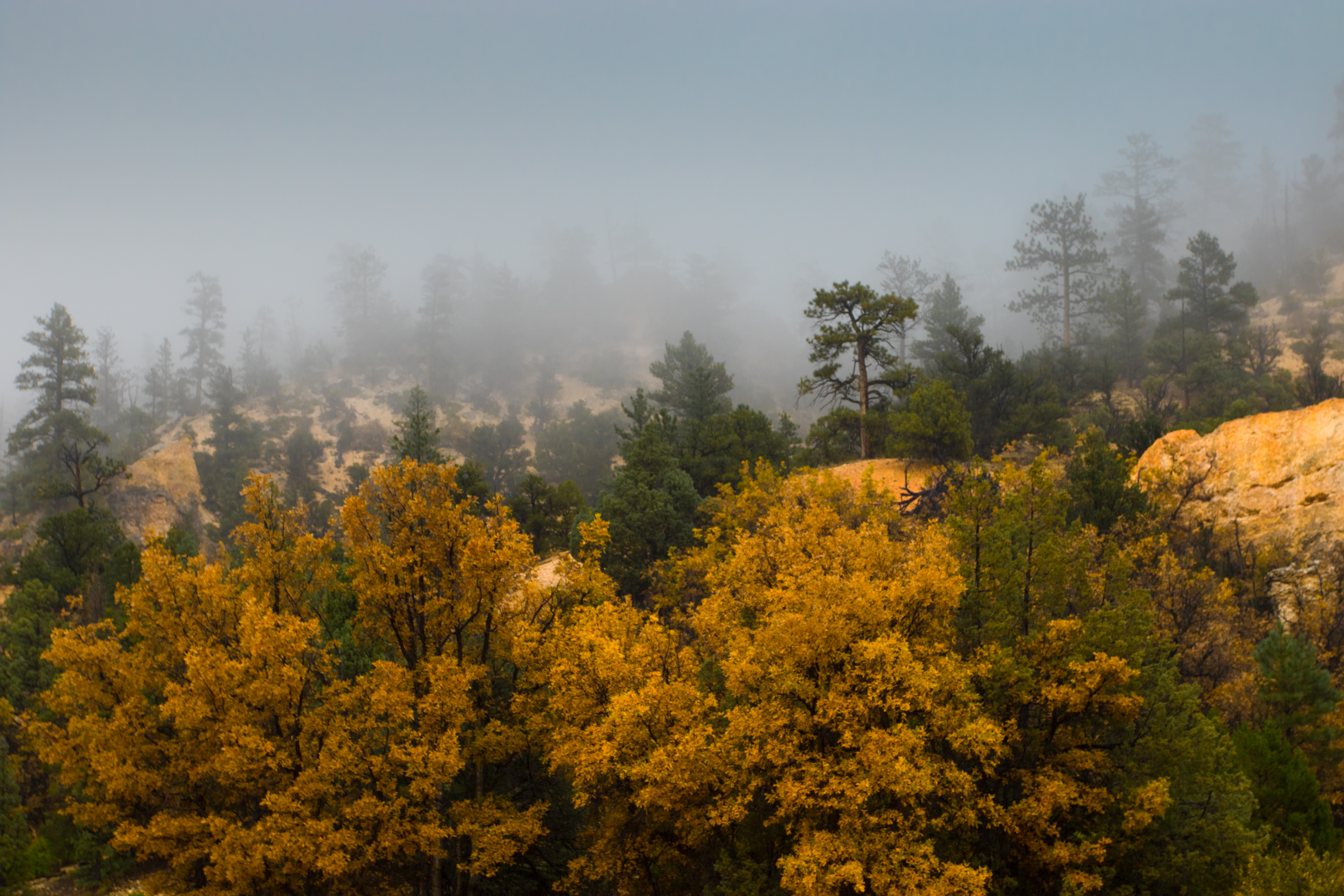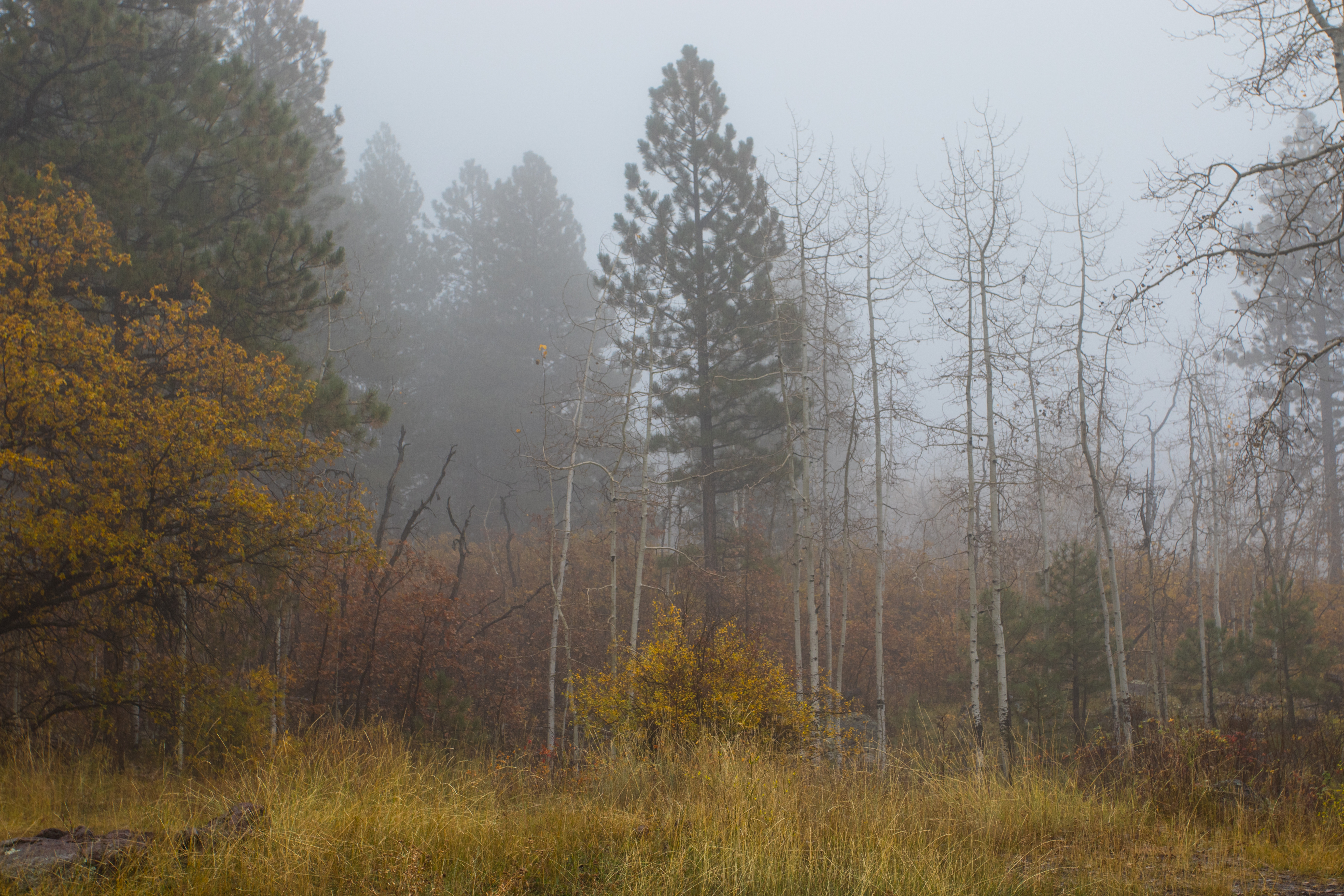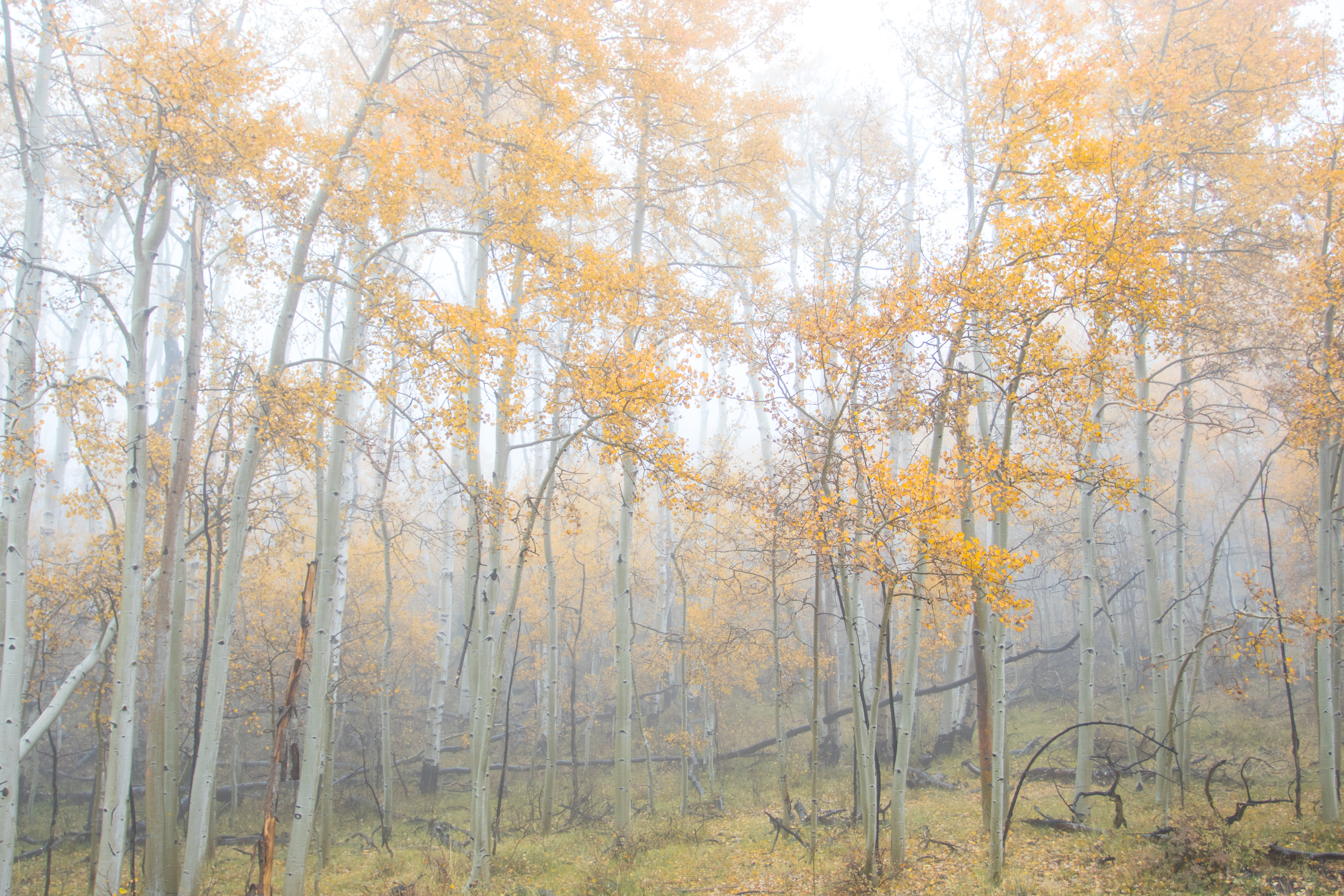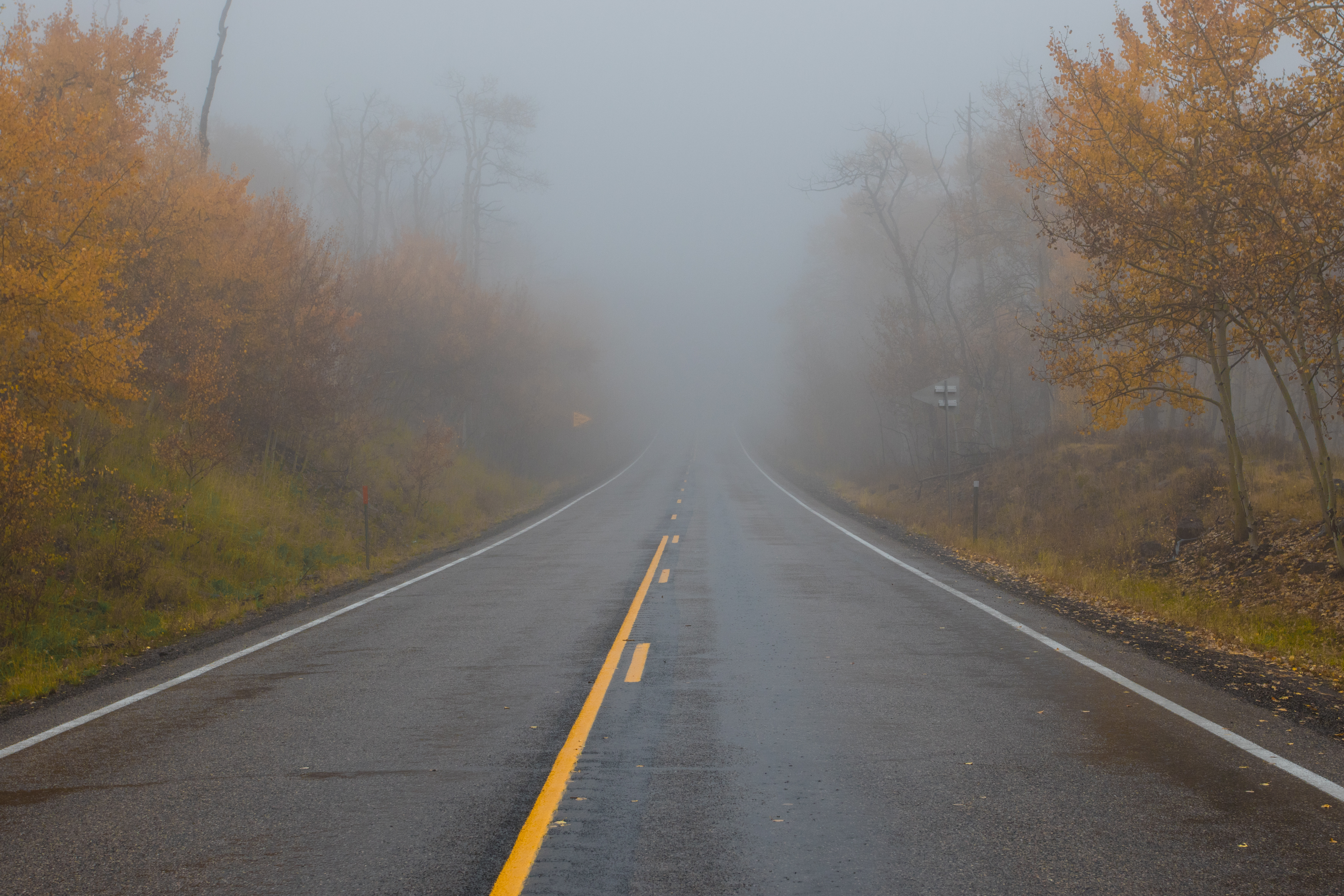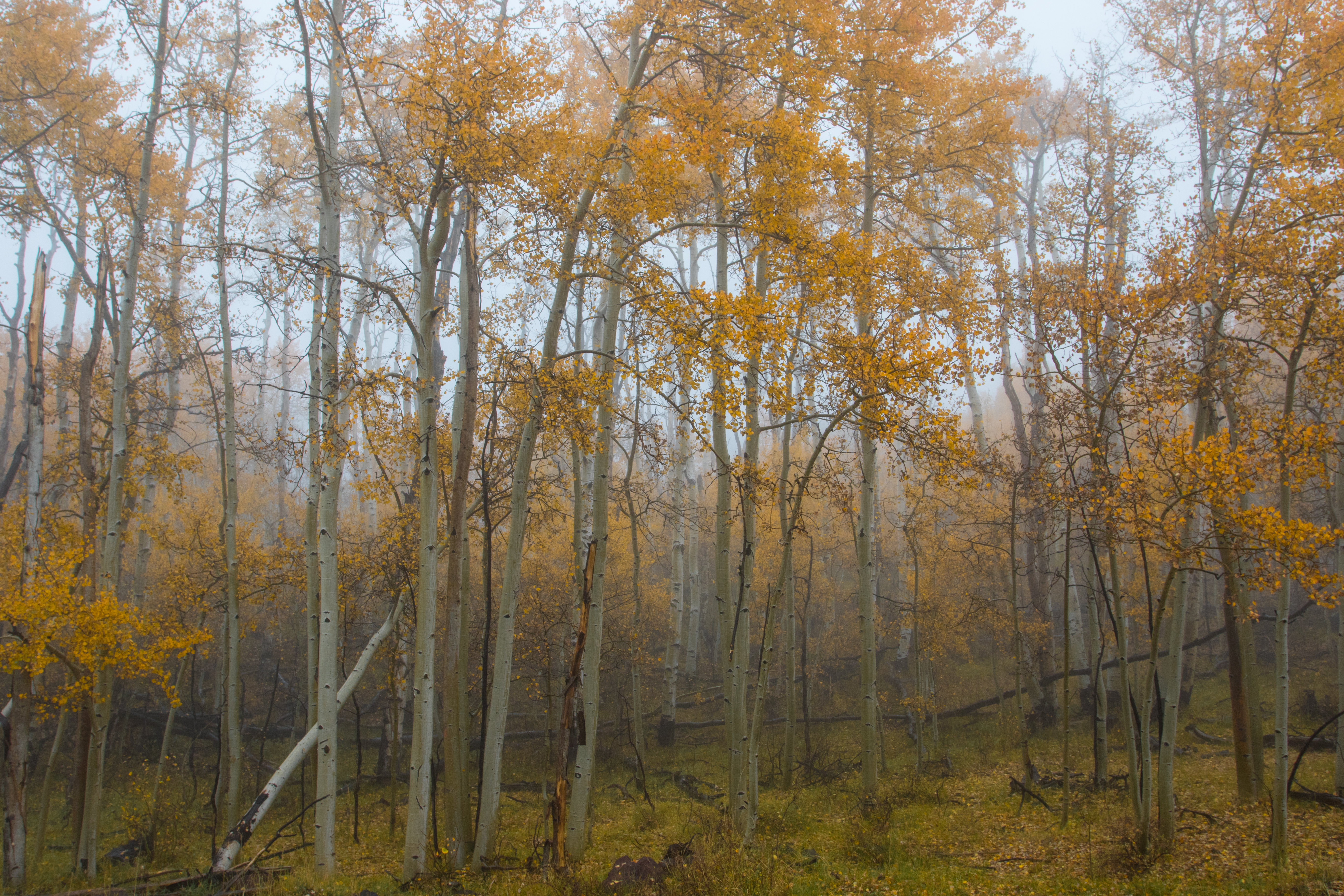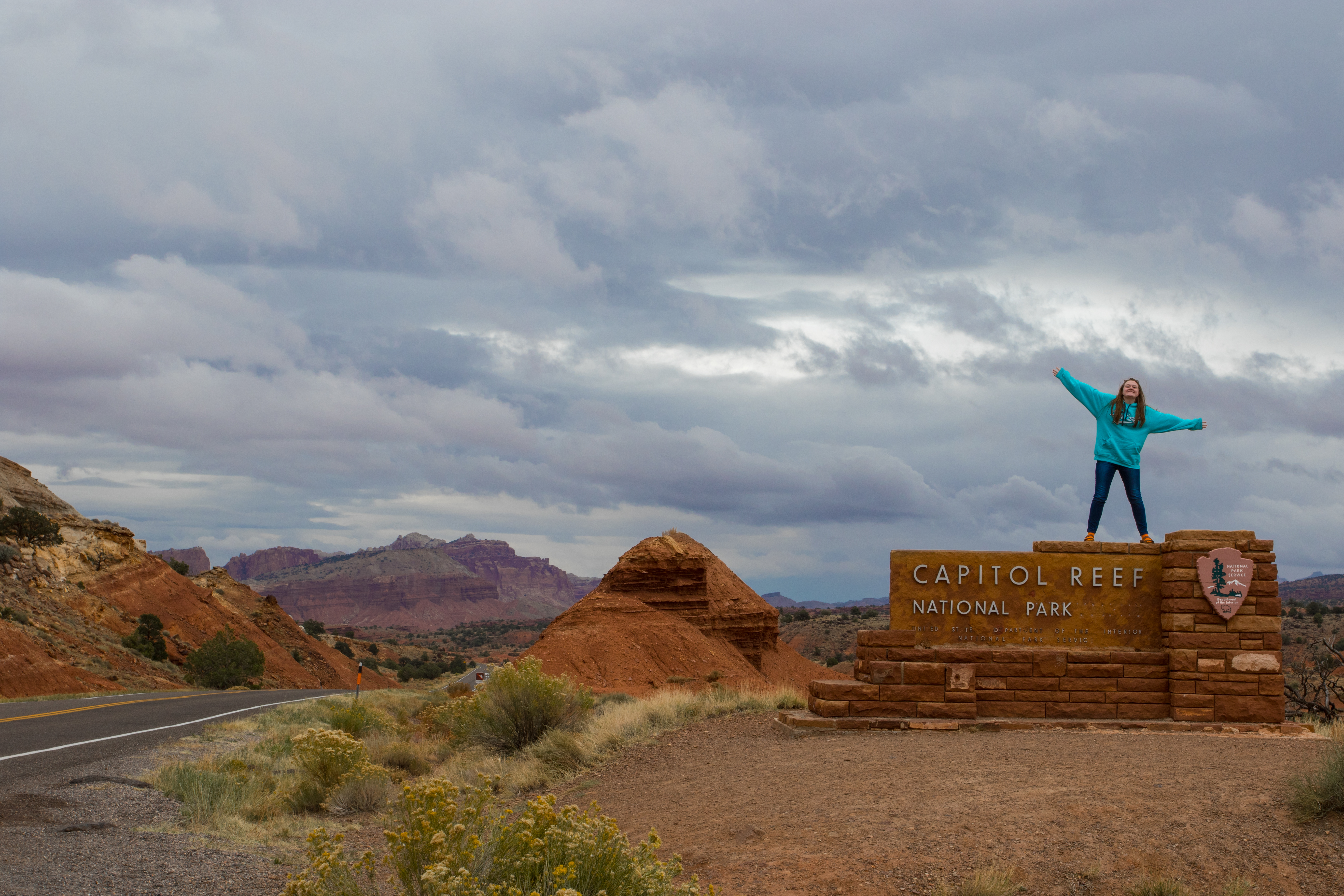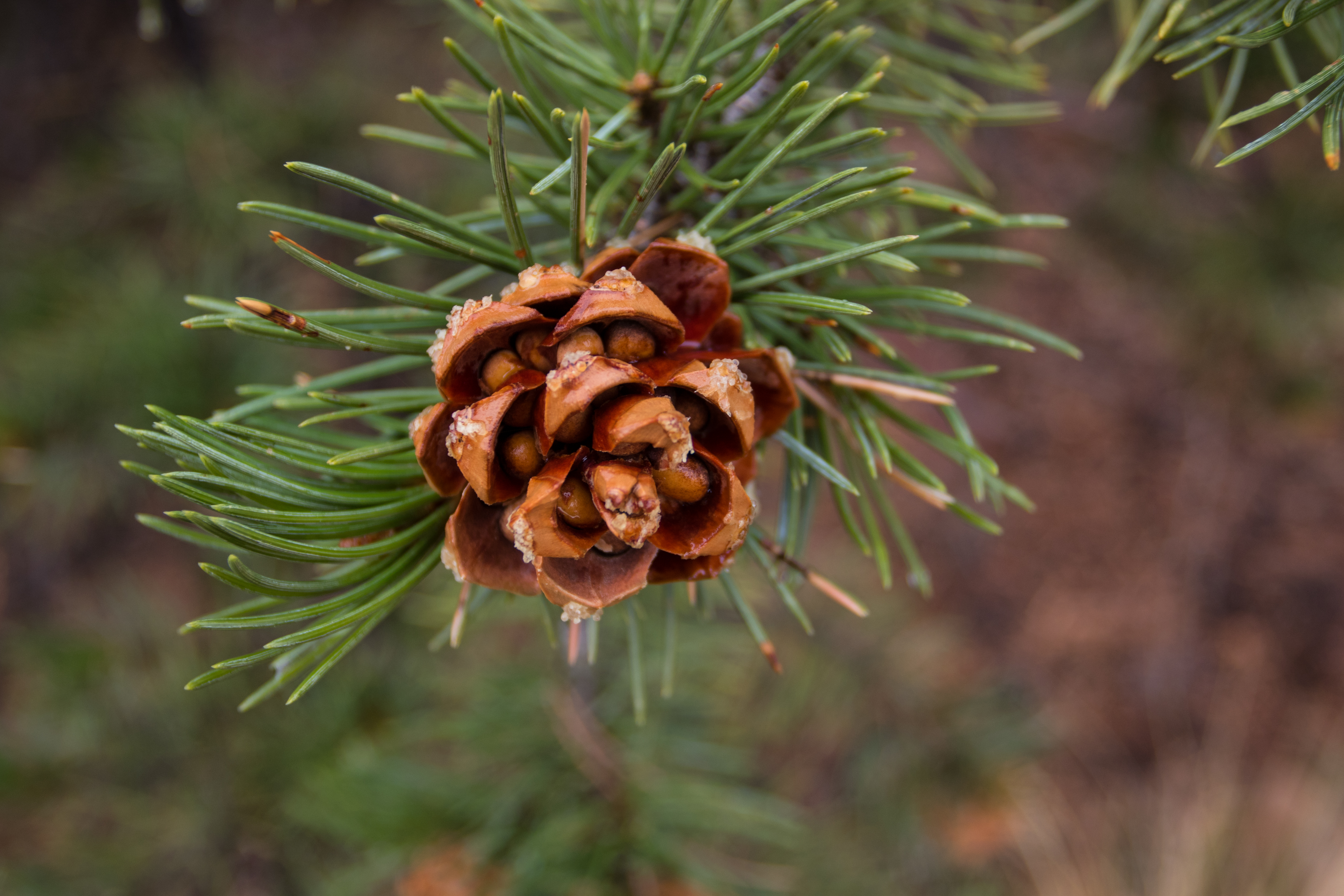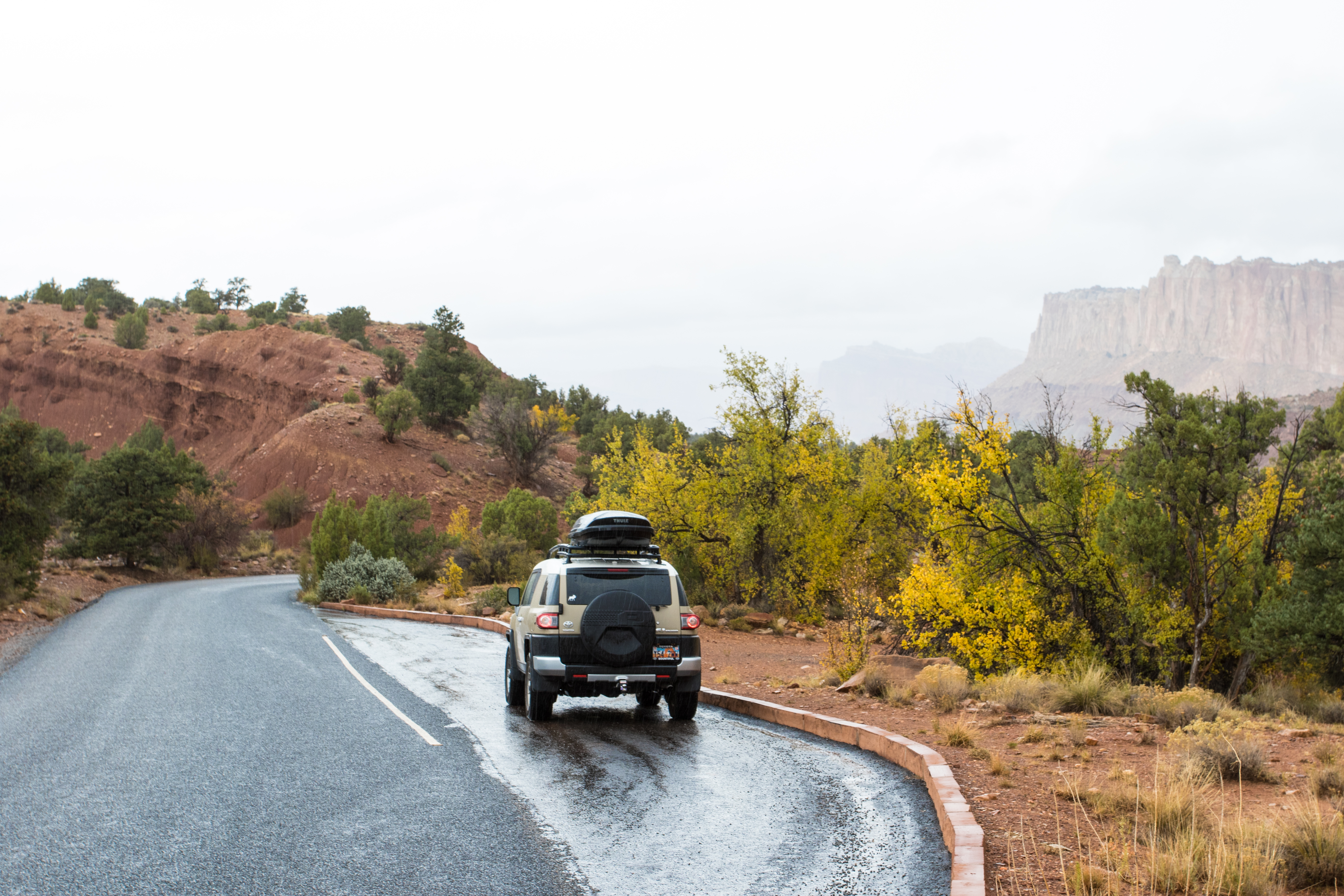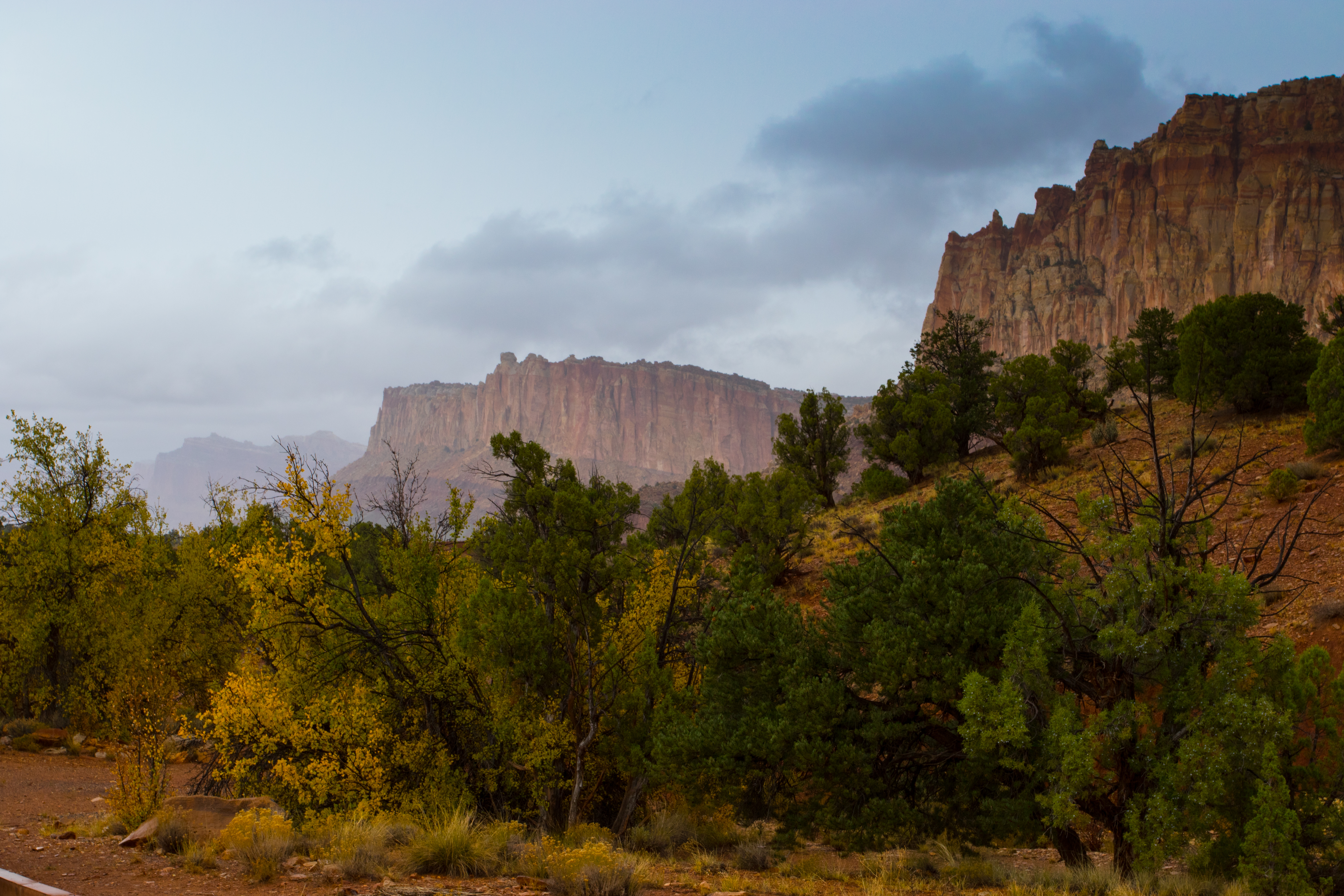 Kayaking the Snake, 2015 from Thayne Shaffer on Vimeo.
Daddy daughter road trip to Grant Teton National Park to kayak the snake river. Unfortunately the trip was cut short by inclement weather.
I'm not sure why it takes me so long to post some of this stuff, but I've finally completed the video of our trip to Grant Teton National Park last summer. As you can see the first couple of days there was a lot of smoke in the air from western wildfires, and then a lot of rain in the air the last day. It was a great trip.